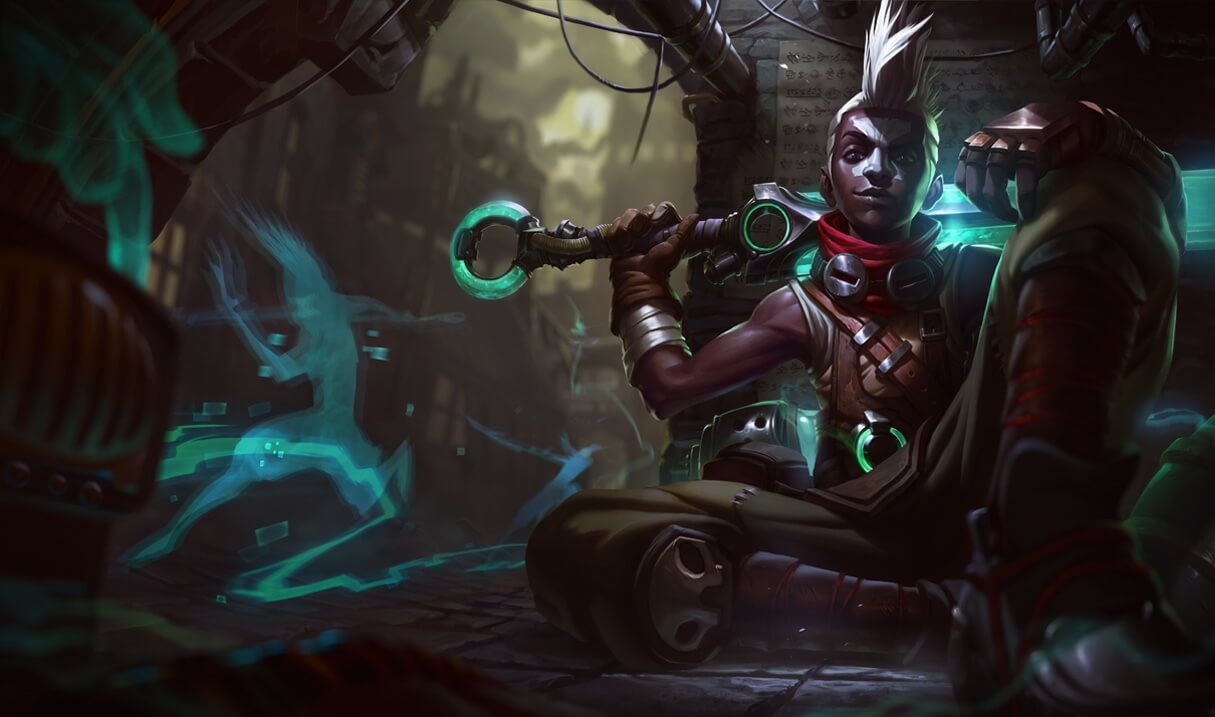 Translate this app
Progress: 10 of 22 completed.
I really appreciate your help but some languages are completed or even I am translating them directly (I am Spanish so I don't need help to translate this language).
If some completed language has English strings, please comment this post to fix it.
---
Greetings summoner!
In the last post, I commented that I would like some help to translate this app to all languages supported by RIOT GAMES.
The app strings are very simple, so I suppose it doesn't need to have all English and Spanish string files, just two neutral string files.
You can help with the translation of this page, it is very easy and intuitive to use.
New contributors require moderation (to avoid trolls), so you can ask me using the contact page form. You just give me your nickname in POEditor and the language you want to translate.
I will add all contributors inside of a thanks page in the app (only if you want) and in this website.
List of code/language (Green = completed – Red = pending):
| CODE | LANGUAGE |
| --- | --- |
| cs_CZ | Czech (Czech Republic) |
| de_DE | German (Germany) |
| el_GR | Greek (Greece) |
| en_AU | English (Australia) |
| en_GB | English (United Kingdom) |
| en_PH | English (Republic of the Philippines) |
| en_PL | English (Poland) |
| en_SG | English (Singapore) |
| en_US | English (United States) |
| es_AR | Spanish (Argentina) |
| es_ES | Spanish (Spain) |
| es_MX | Spanish (Mexico) |
| fr_FR | French (France) |
| hu_HU | Hungarian (Hungary) |
| id_ID | Indonesian (Indonesia) |
| it_IT | Italian (Italy) |
| ja_JP | Japanese (Japan) |
| ko_KR | Korean (Korea) |
| ms_MY | Malay (Malaysia) |
| pl_PL | Polish (Poland) |
| pt_BR | Portuguese (Brazil) |
| ro_RO | Romanian (Romania) |
| ru_RU | Russian (Russia) |
| th_TH | Thai (Thailand) |
| tr_TR | Turkish (Turkey) |
| vn_VN | Vietnamese (Viet Nam) |
| zh_CN | Chinese (China) |
| zh_MY | Chinese (Malaysia) |
| zh_TW | Chinese (Taiwan) |