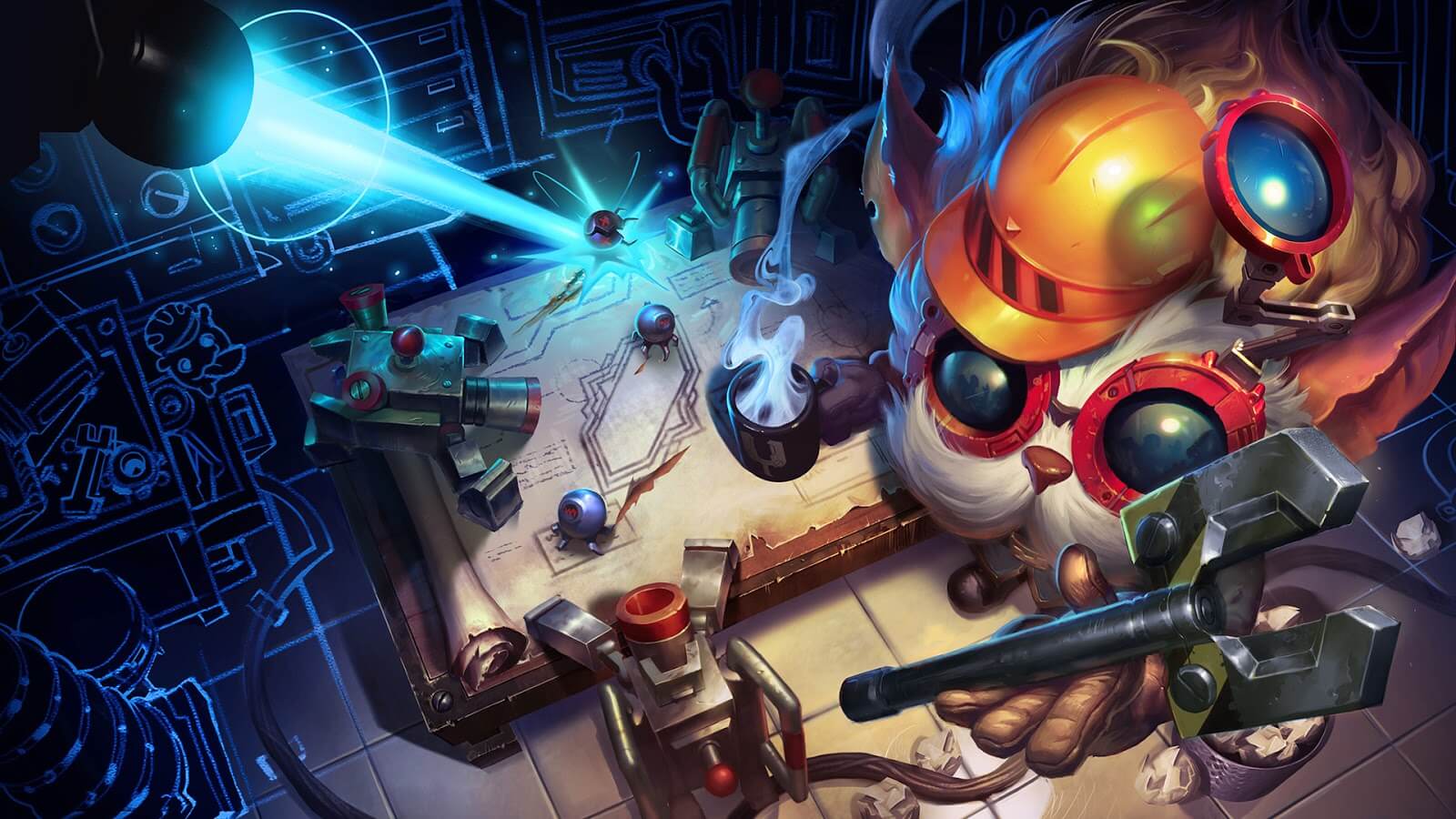 RIOT API V3 Update on July 24
What does it is mean? RIOT API changes its endpoints to V3, then V1/V2 endpoints will stop working this monday (and a lot of apps and web pages will have bugs or even will stop working).
I updated LoL Mastery and Chest lookup app and, in theory, it should work without any interruption (at this point, versión 2.0 or more, it is working with the new RIOT API V3.
But there may be some bug, and if so, I will fix it quickly the same July 24.
You can see more information about this update here: Developer discussion forums