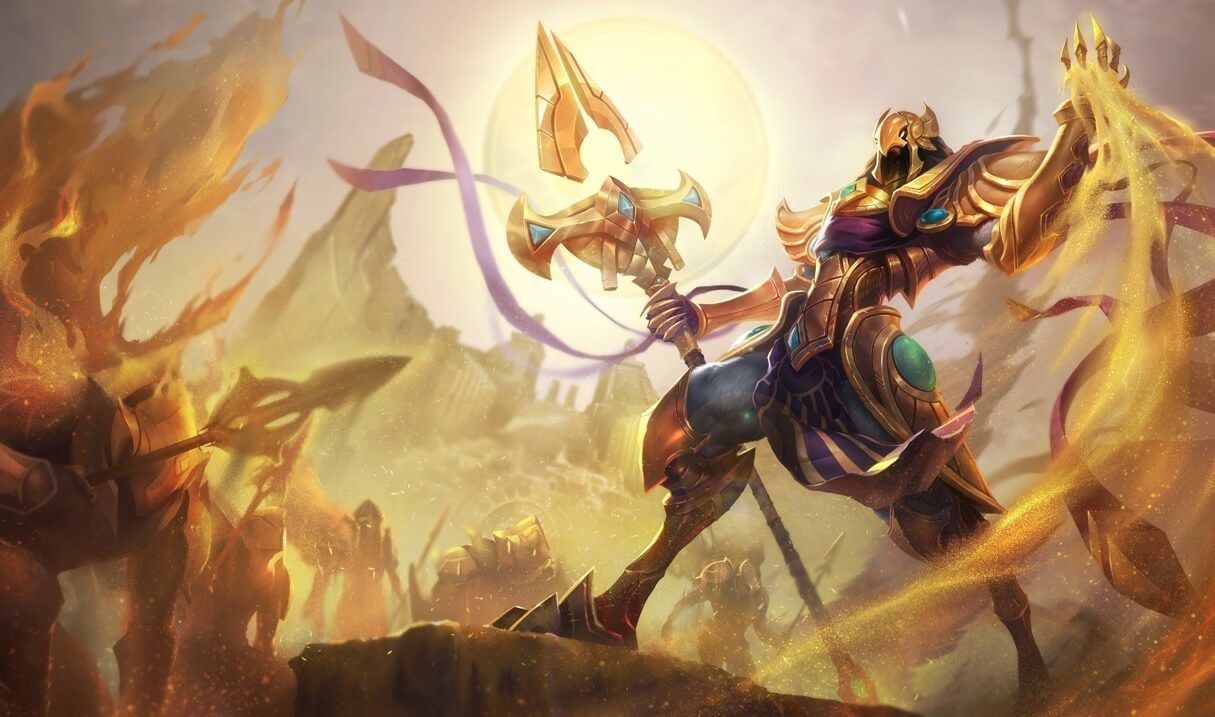 App update 3.0.0
Greeting summoners!
You should be able to download the new update in Play Store in some of days (this is a gradual release). If you want it now, check the beta program in the same Play Store.
Summary of the new version 3.0.0:
Share your champion stats to other app (long click any champ)
Known bug: the first search doesn't show all champs in SearchView, it will be fixed asap.
Some users can't get their profiles. Please, help me to fix this problem giving me information via email: [email protected] or via contact form. For example: region, summoner name, language of your phone, etc.
I created a Telegram group to all users that are getting issues, leave a comment in this post or send me your Telegram ID/Alias if you want I add you to it. My main language is spanish but I can talk with you in a -bad- english too.
I would like to translate this app to more languages. You can ask access to translate some of pending languages here. If you want more info about that, check this post.
List of code/language (Green = completed – Red = pending):
| CODE | LANGUAGE |
| --- | --- |
| cs_CZ | Czech (Czech Republic) |
| de_DE | German (Germany) |
| el_GR | Greek (Greece) |
| en_AU | English (Australia) |
| en_GB | English (United Kingdom) |
| en_PH | English (Republic of the Philippines) |
| en_PL | English (Poland) |
| en_SG | English (Singapore) |
| en_US | English (United States) |
| es_AR | Spanish (Argentina) |
| es_ES | Spanish (Spain) |
| es_MX | Spanish (Mexico) |
| fr_FR | French (France) |
| hu_HU | Hungarian (Hungary) |
| id_ID | Indonesian (Indonesia) |
| it_IT | Italian (Italy) |
| ja_JP | Japanese (Japan) |
| ko_KR | Korean (Korea) |
| ms_MY | Malay (Malaysia) |
| pl_PL | Polish (Poland) |
| pt_BR | Portuguese (Brazil) |
| ro_RO | Romanian (Romania) |
| ru_RU | Russian (Russia) |
| th_TH | Thai (Thailand) |
| tr_TR | Turkish (Turkey) |
| vn_VN | Vietnamese (Viet Nam) |
| zh_CN | Chinese (China) |
| zh_MY | Chinese (Malaysia) |
| zh_TW | Chinese (Taiwan) |